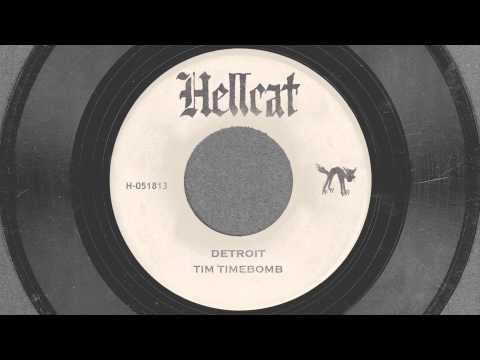 7 tags
ATTN: CHICAGO // Screams of Christ
I am looking to do a show in CHICAGO on JUNE 1ST. If you or anyone you know would want to play/has a place to do a show let me know. thanks!
5 tags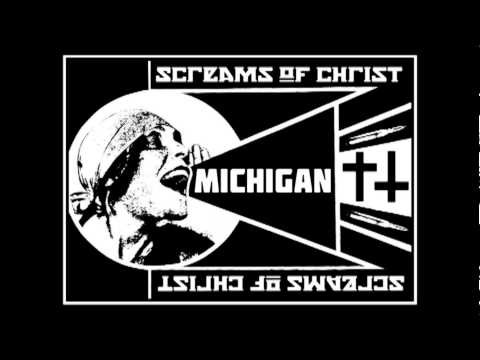 6 tags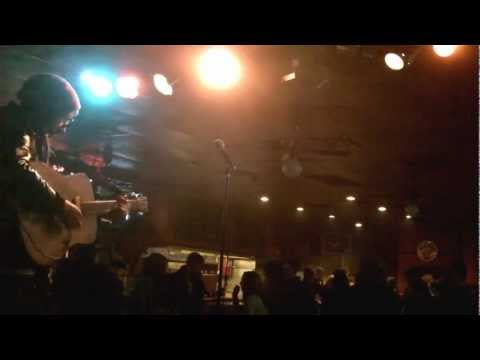 11 tags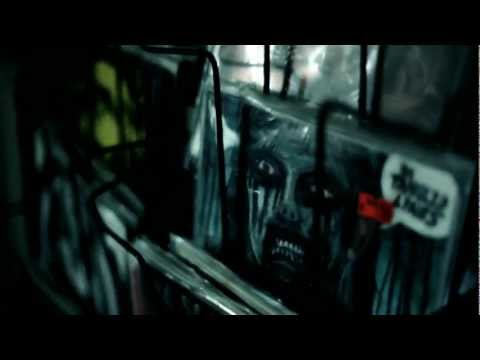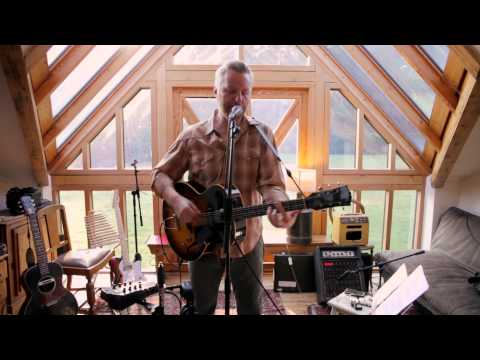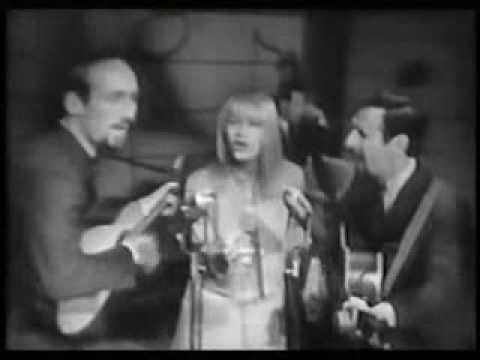 Listen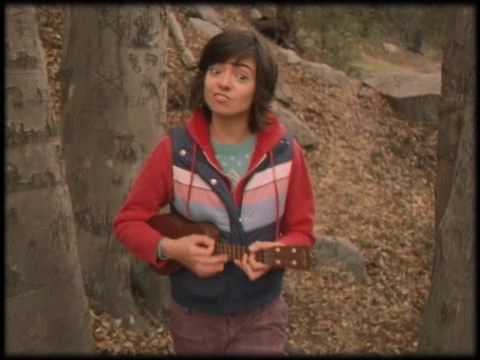 7 tags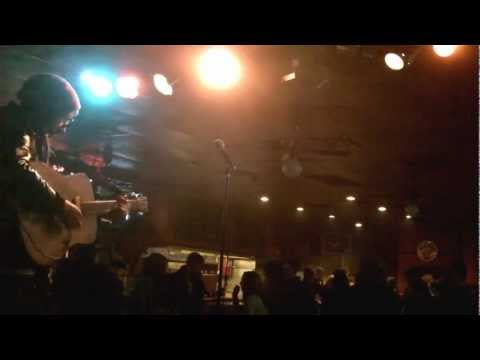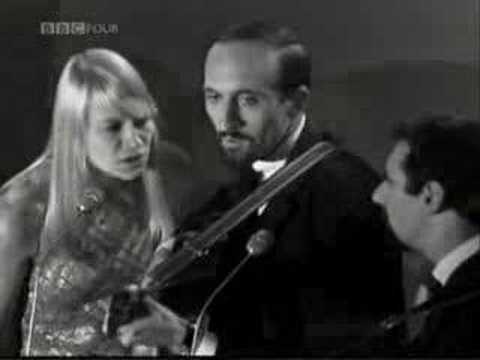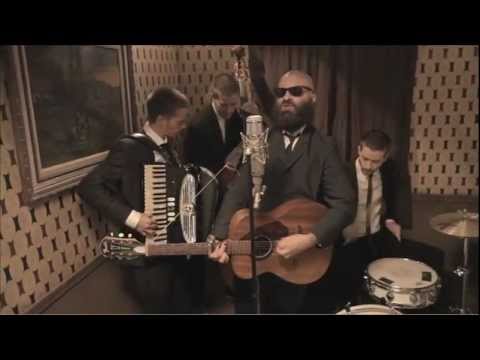 5 tags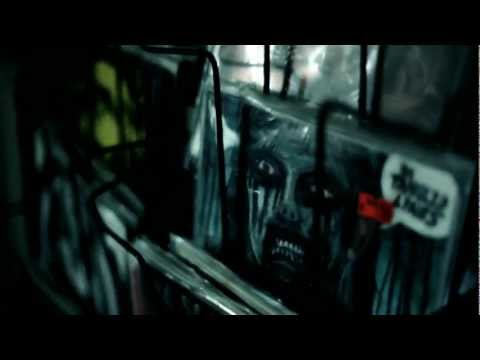 3 tags
4 tags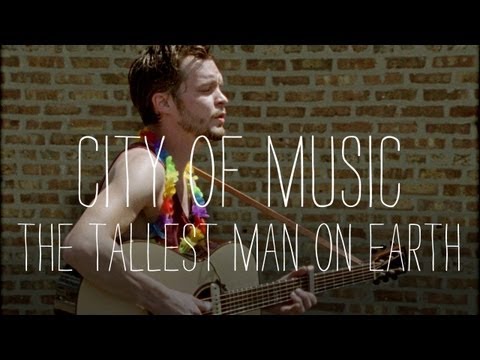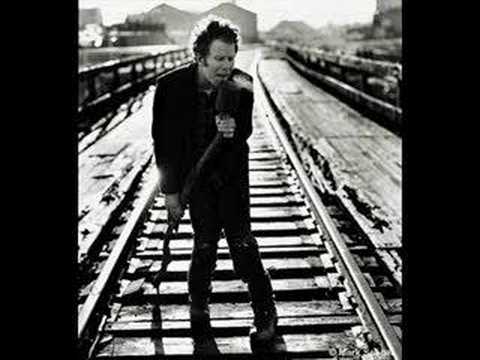 I do not support nor advocate any politician in the upcoming election, but hearing people talk about it so much it makes me wonder why nobody has mentioned the Green Party or Jill Stein. http://www.jillstein.org/ Obama and Romney are not your only choices.
3 tags
1 tag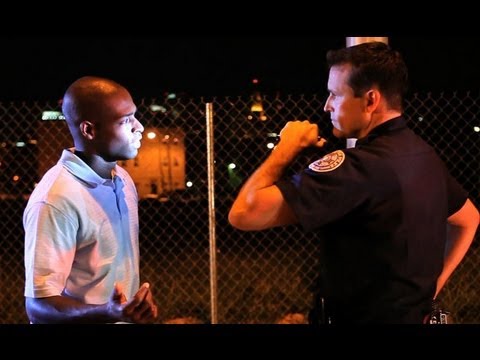 5 tags
4 tags
5 tags
1 tag
4 tags
2 tags
Years after a computer crash I finally figured out how to recover old music files that had been lost since. Old screams of christ and even older imp villains songs. so sick.
1 tag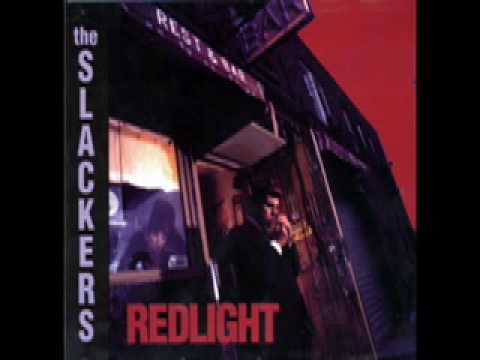 5 tags
8 tags
7 tags
7 tags
1 tag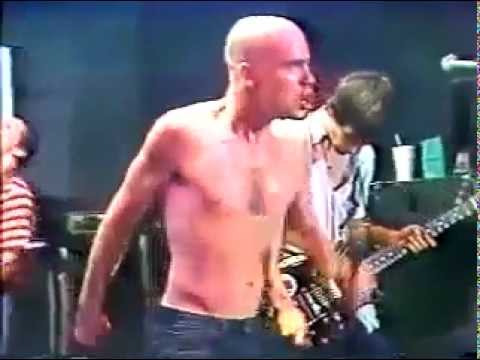 Tonight @ City Club Detroit
Live to Kill Aggro or Die! Explicit Bombers Break Anchor Poison Tongues and more 8 p.m. // $5
1 tag
3 tags
8 tags
3 tags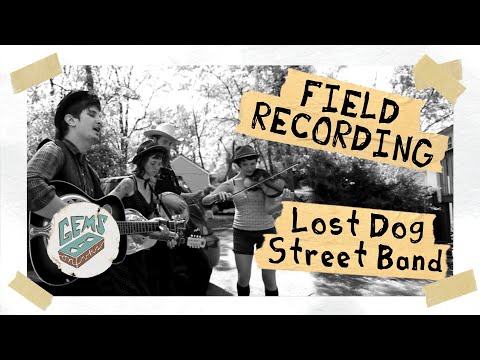 6 tags